Services
A world of plants and flowers for your retail formula.
We specialize in providing the largest retailers in the UK and Ireland with fresh flowers and plants And doing this Super-latively is our passion!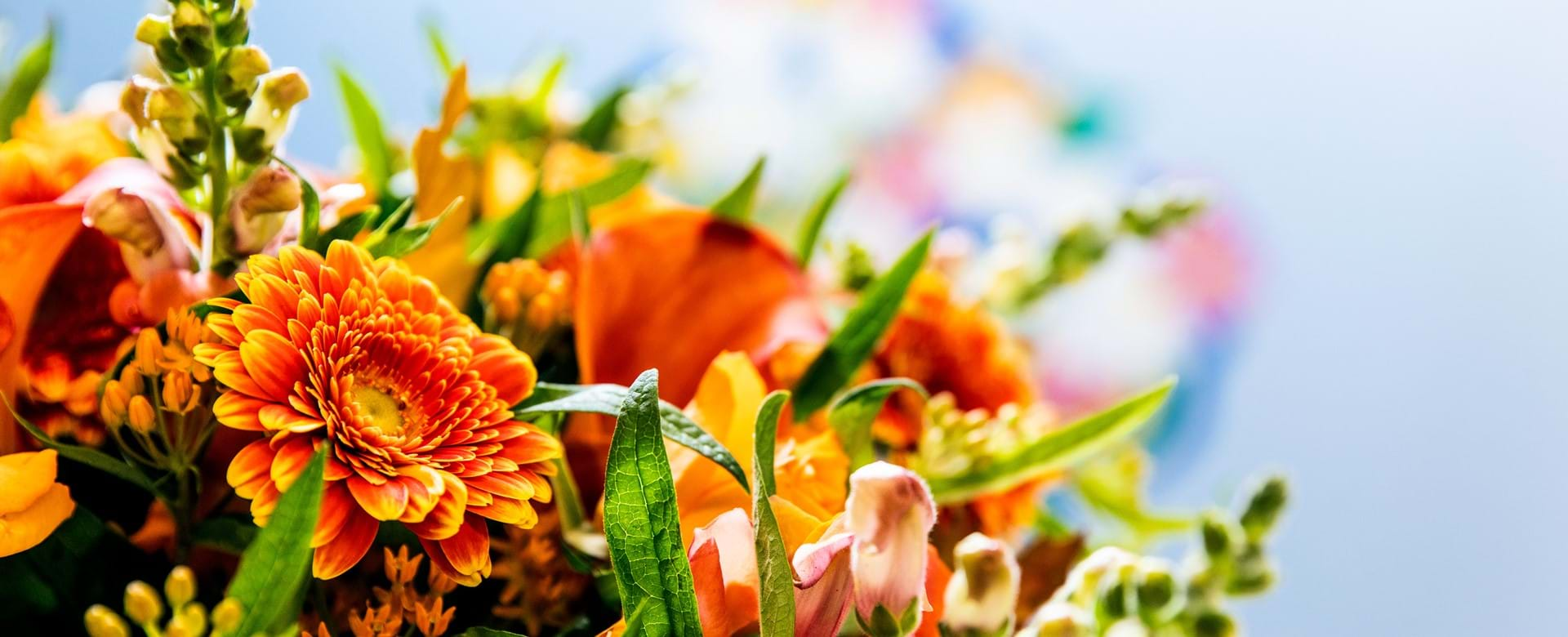 Flowers and bouquets
The latest trends, the newest varieties.
Plants and flowers are a growth market in the retail channel. However, this is a product group that demands knowledge and expertise. At SuperFlora, we make every effort to promoting the growth of this category in your shop. We are specialists in this, just as we are specialists in the countries in which we operate: the UK and Ireland. We can deliver an extensive year-round product range thanks to global sourcing.
Our product range covers around fifty different species, each of which is often represented by dozens of varieties. Thanks to continuous sourcing, you can rest assured that your shop's flower section will be kept up to date. New developments by breeders can quickly find their way to consumers. You can order cut flowers in both bouquets and single-variety bunches from SuperFlora. On top of that, we always enjoy inspiring you and your customers with new bouquets. That's why the composition of SuperFlora bouquets varies from season to season. We also put together special bouquets for holidays and unique moments throughout the year.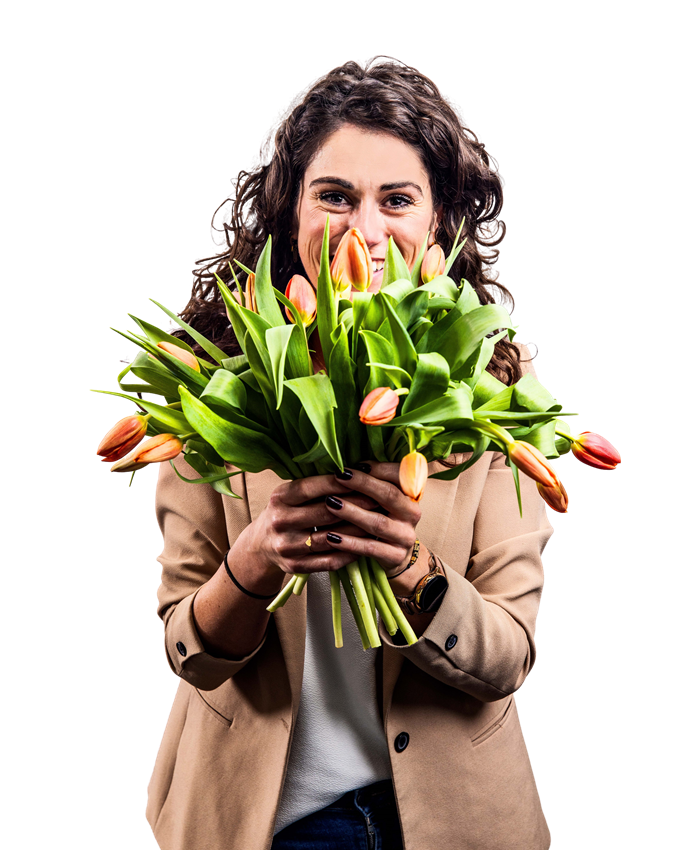 Plants
Our product range brings new growth to your plants section.
Thanks to SuperFlora, you can now work at making your plants section more profitable. Similar to our range of flowers, we offer an unprecedented range of plants with hundreds of different species available in multiple varieties. Our knowledge of consumer preferences will also help you optimally tailor your plant section to the latest trends in the world of plants. We also offer a continuous stream of novelties in both green and flowering plants that are sure to capture the attention of your customers!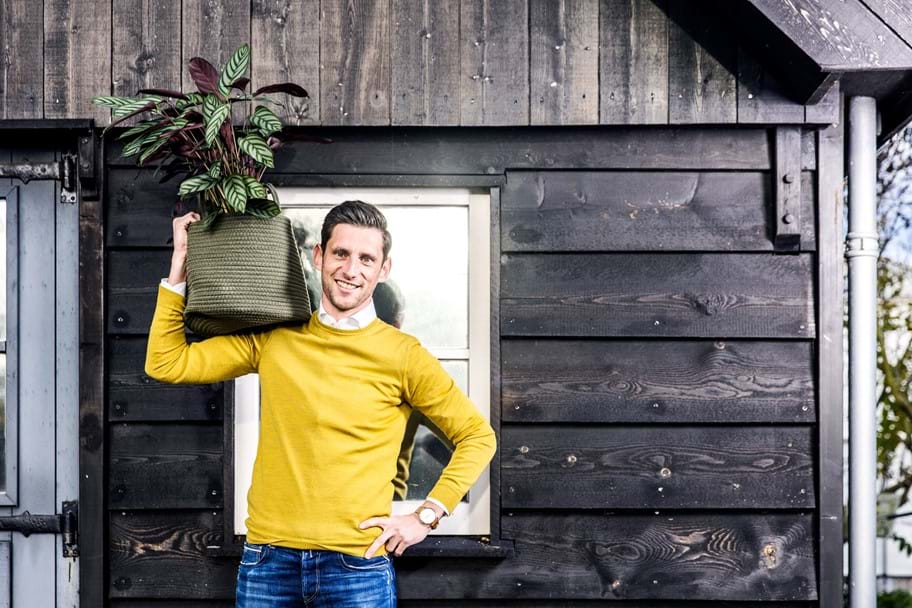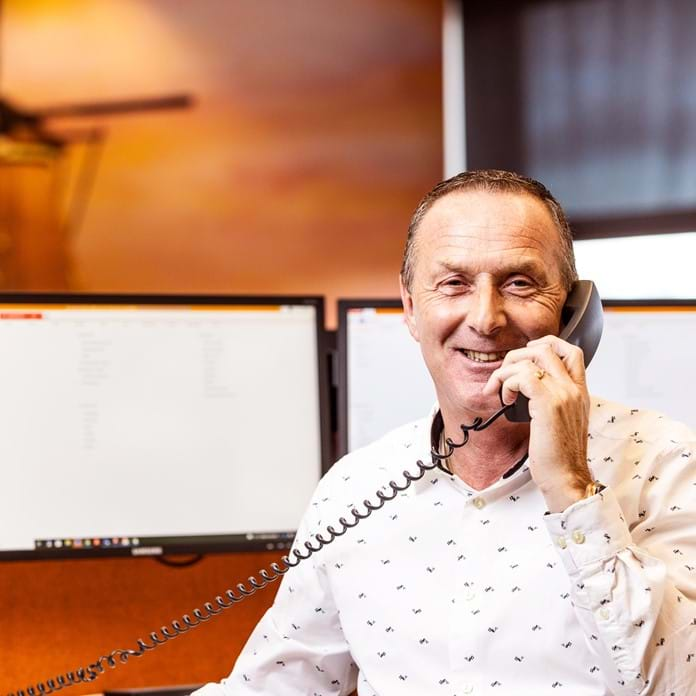 A flourishing business
Ask SuperFlora how!