About us
Personal contact and short communcation lines is what we love!
It's the people who really make SuperFlora great. The club of more than 100 enthusiastic colleagues who have a heart for everything that grows and flourishes. Some of them would like to introduce themselves to you. You may have communicated with them before or they could be your future colleagues. One thing is certain. It is a colorful, customer-oriented and highly motivated team.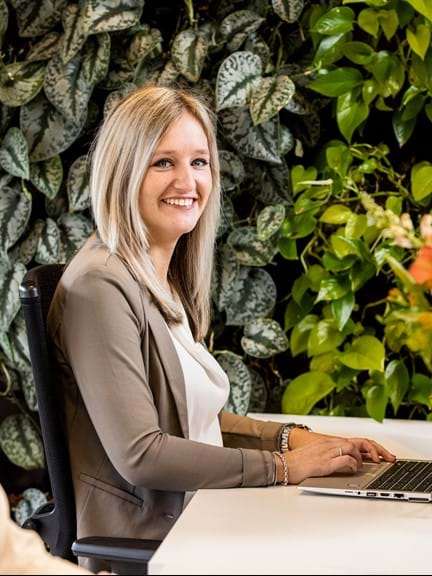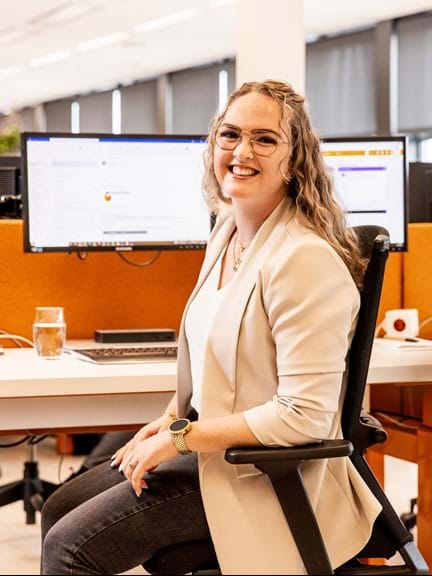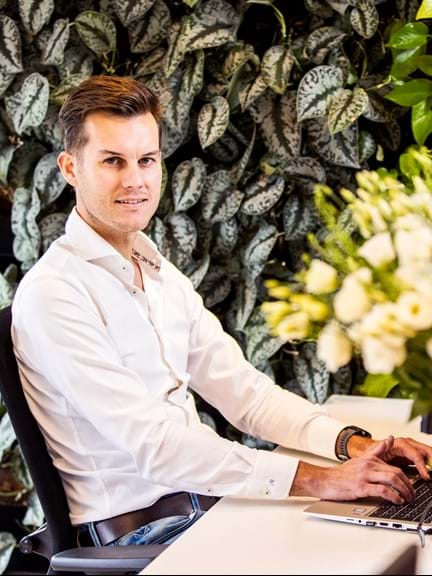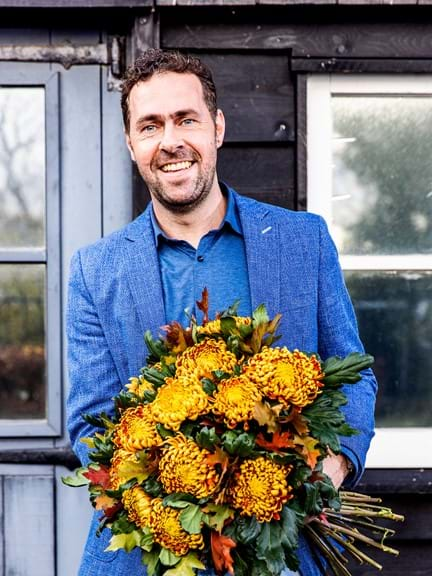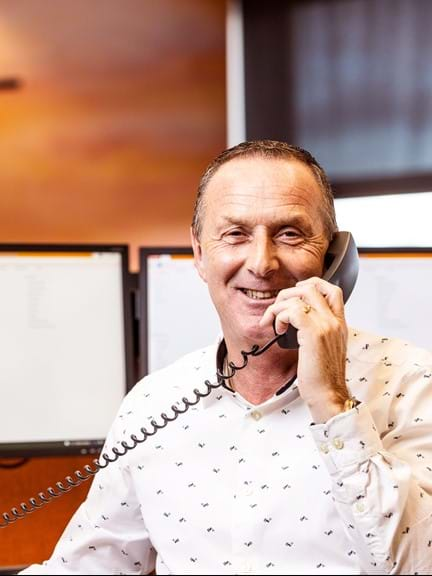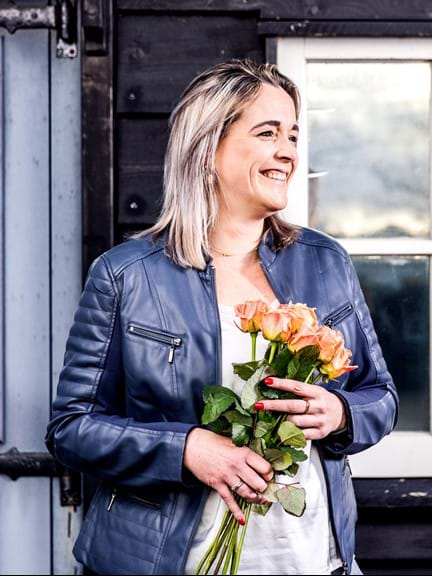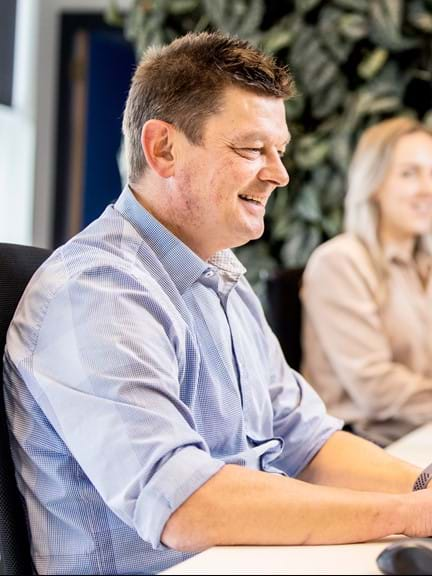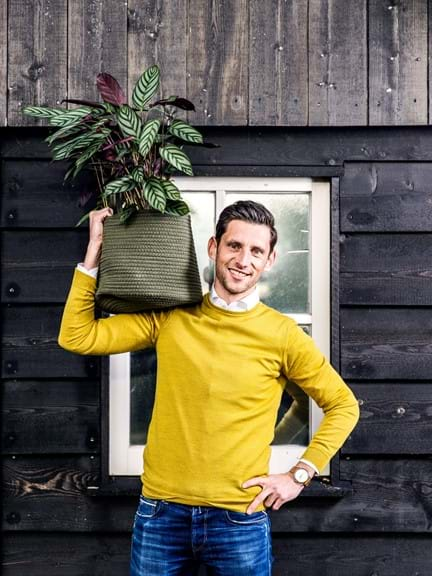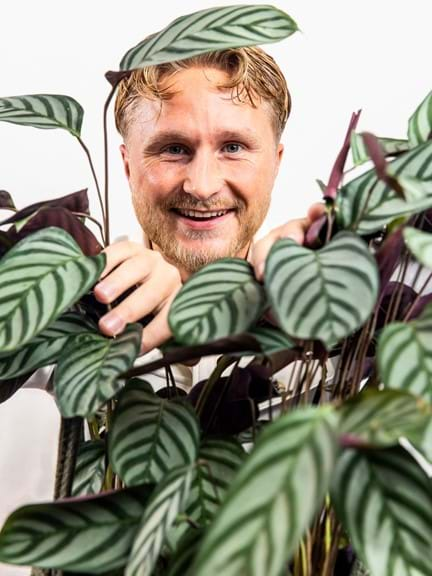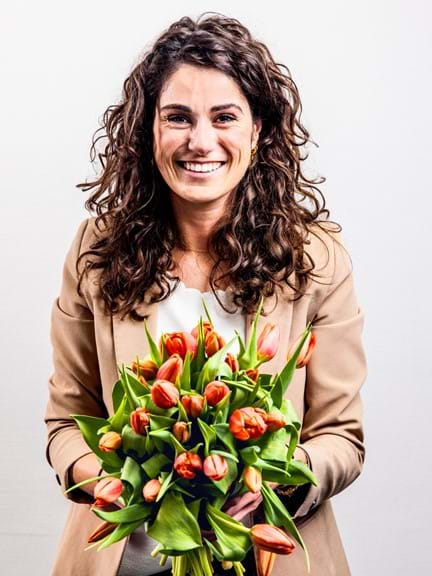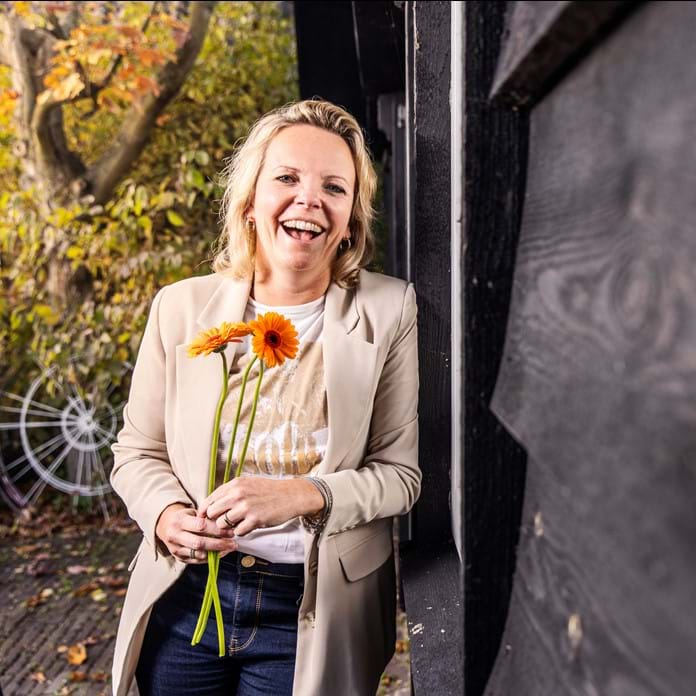 Job vacancies
Looking for a colourful job?