Specialist
A retail partner with a passion for plants and flowers.
SuperFlora was established in 2008 with a single goal: to help supermarkets in the UK and Ireland get the most out of their range of floriculture products. That is why we supply a comprehensive package of plants and flowers, with outstanding service as an added value.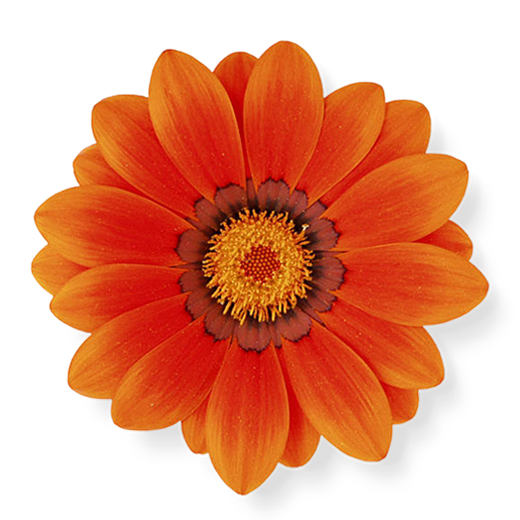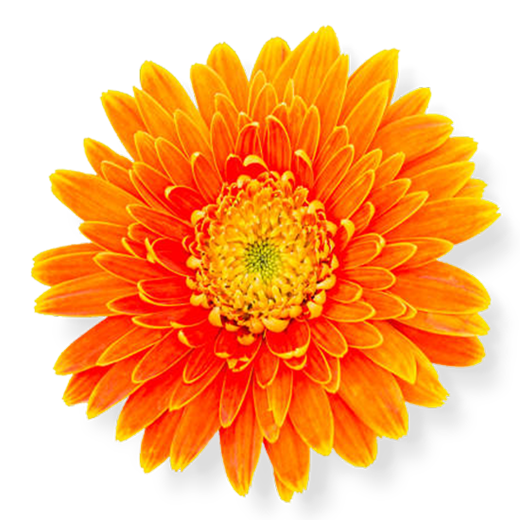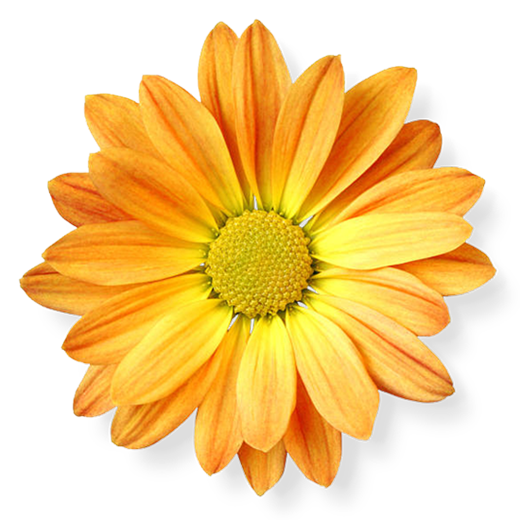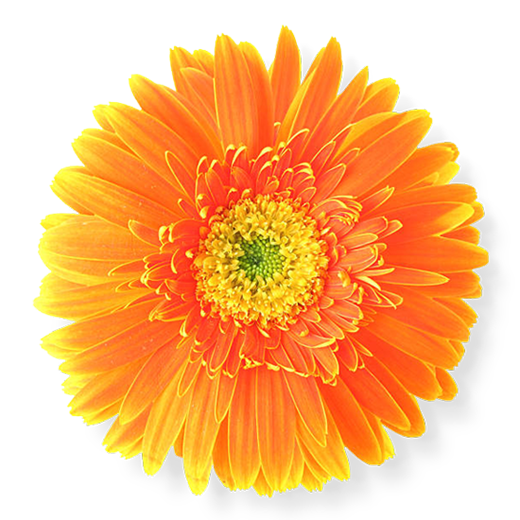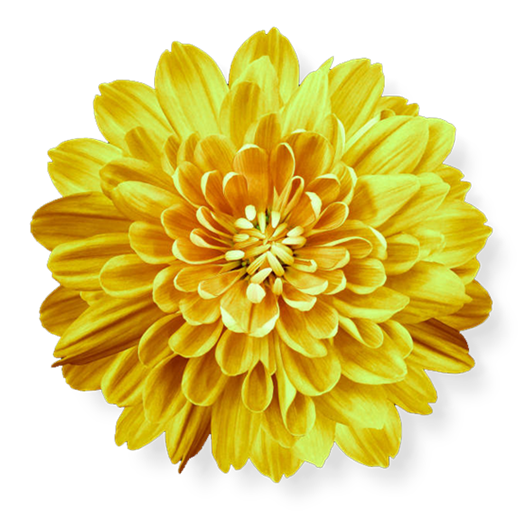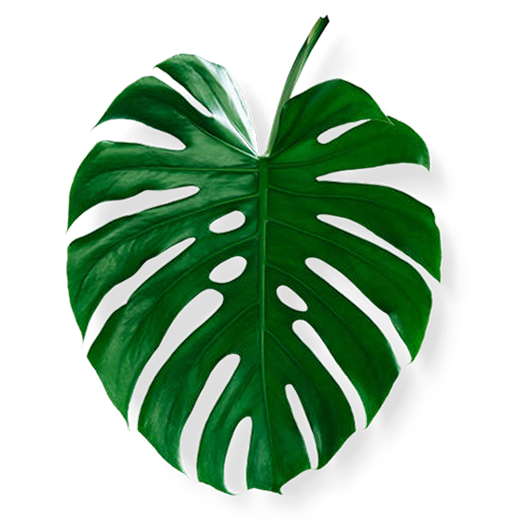 Winning team
Want to work at a company that is going to keep on inspiring you?
Informal, friendly, professional: three words to describe the atmosphere at SuperFlora. We have job vacancies at various divisions. Including yours!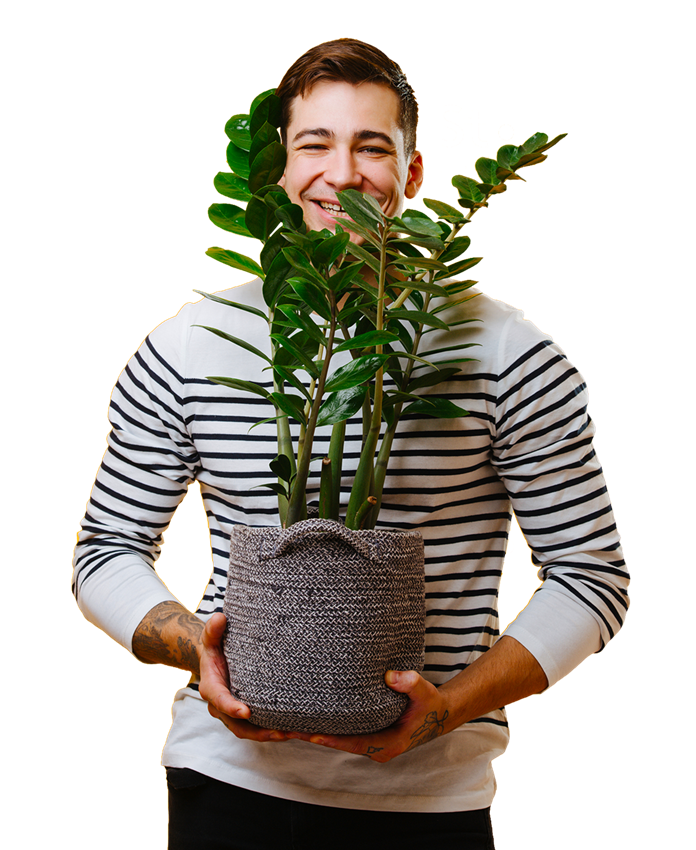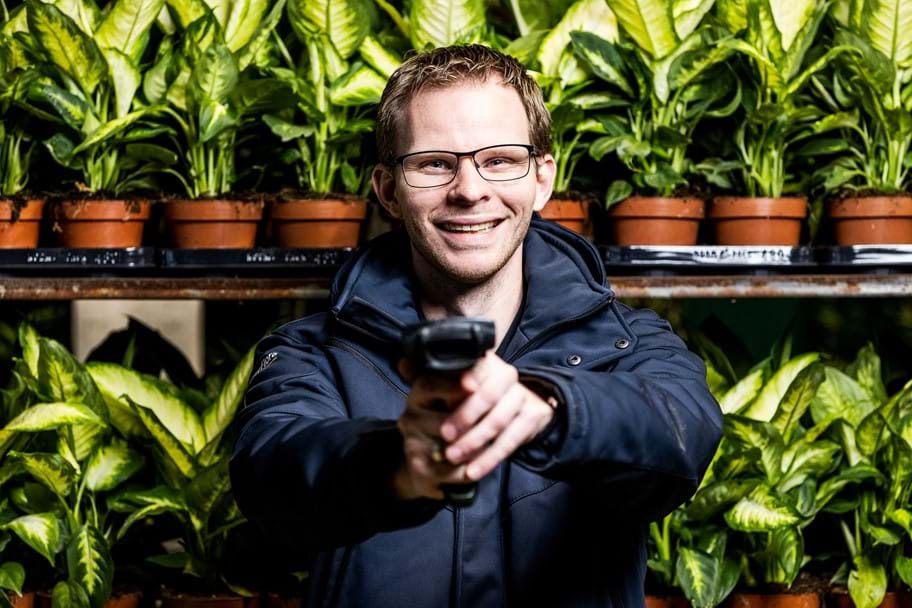 SuperPartner
We take of everything for you. That's our promise!
Thanks to SuperFlora, all you (as a retailer) have to concentrate on is the sale of plants and flowers in your shop: the point of sale. We take care of everything else for you. From category management to customer-specific packaging, and from promotional campaigns to quality control.
Sourcing and purchasing
Everything is sourced directly from our own network of growers.
SuperFlora procures its products exclusively from an established network of growers, most of whom are affiliated to us on the basis of exclusivity.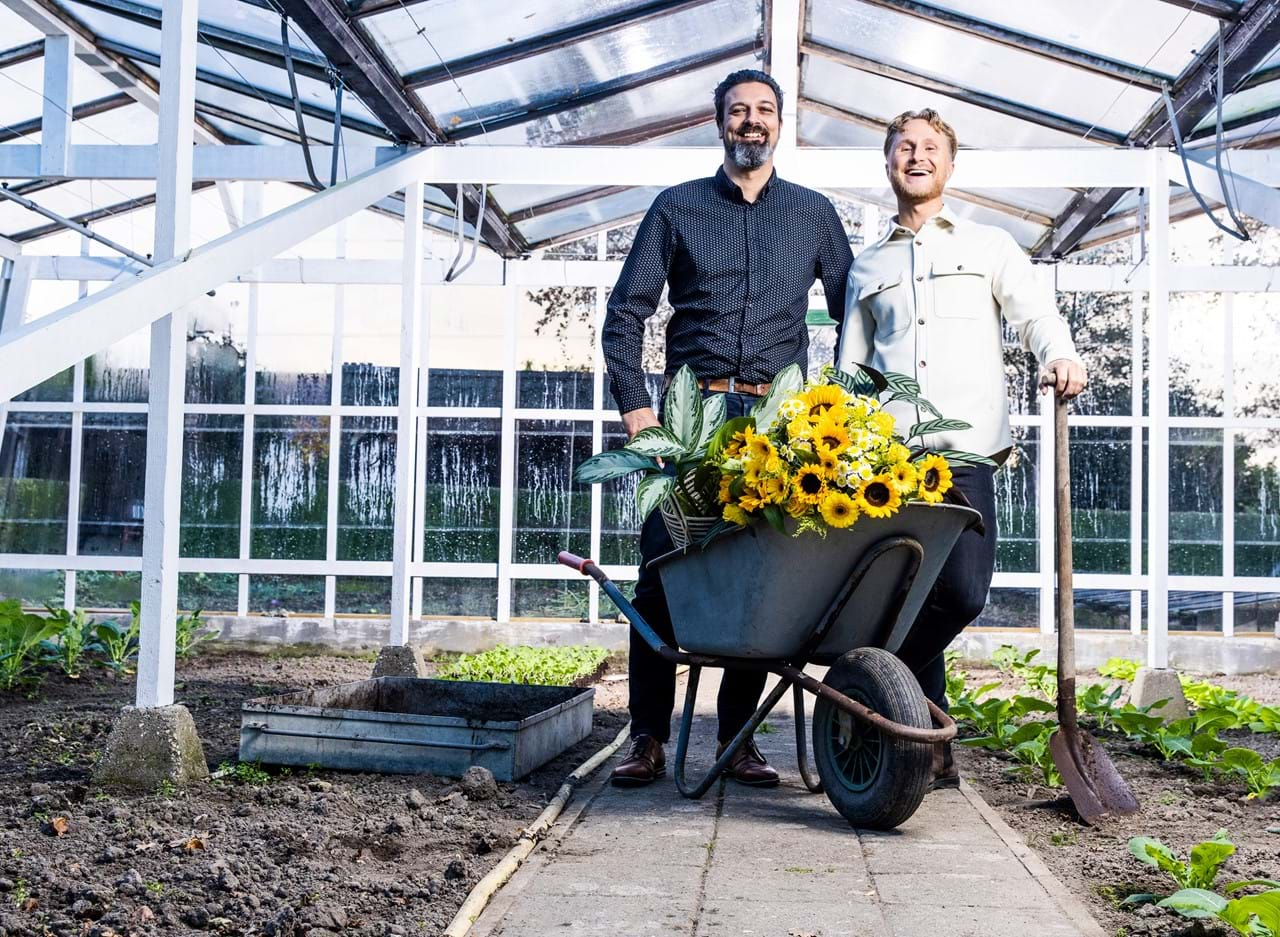 Category Management
Data-driven advice on optimizing your product range.
SuperFlora helps you, as a retailer, make the right choices for your formula.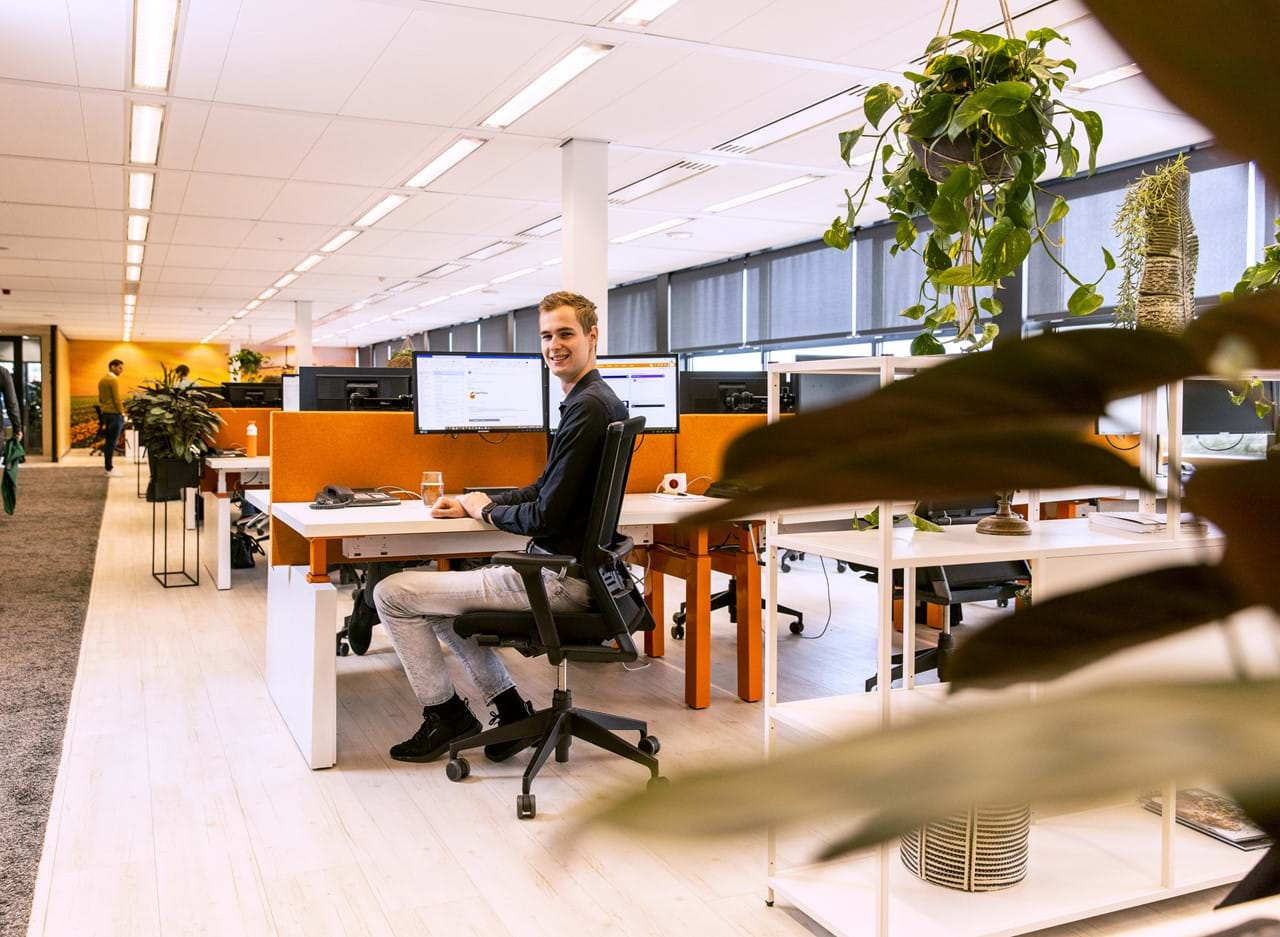 Processing
Packing and packaging directly, without any detours, straight from the UK.
Our entire stock is processed and prepared for shipment in less than 24 hours.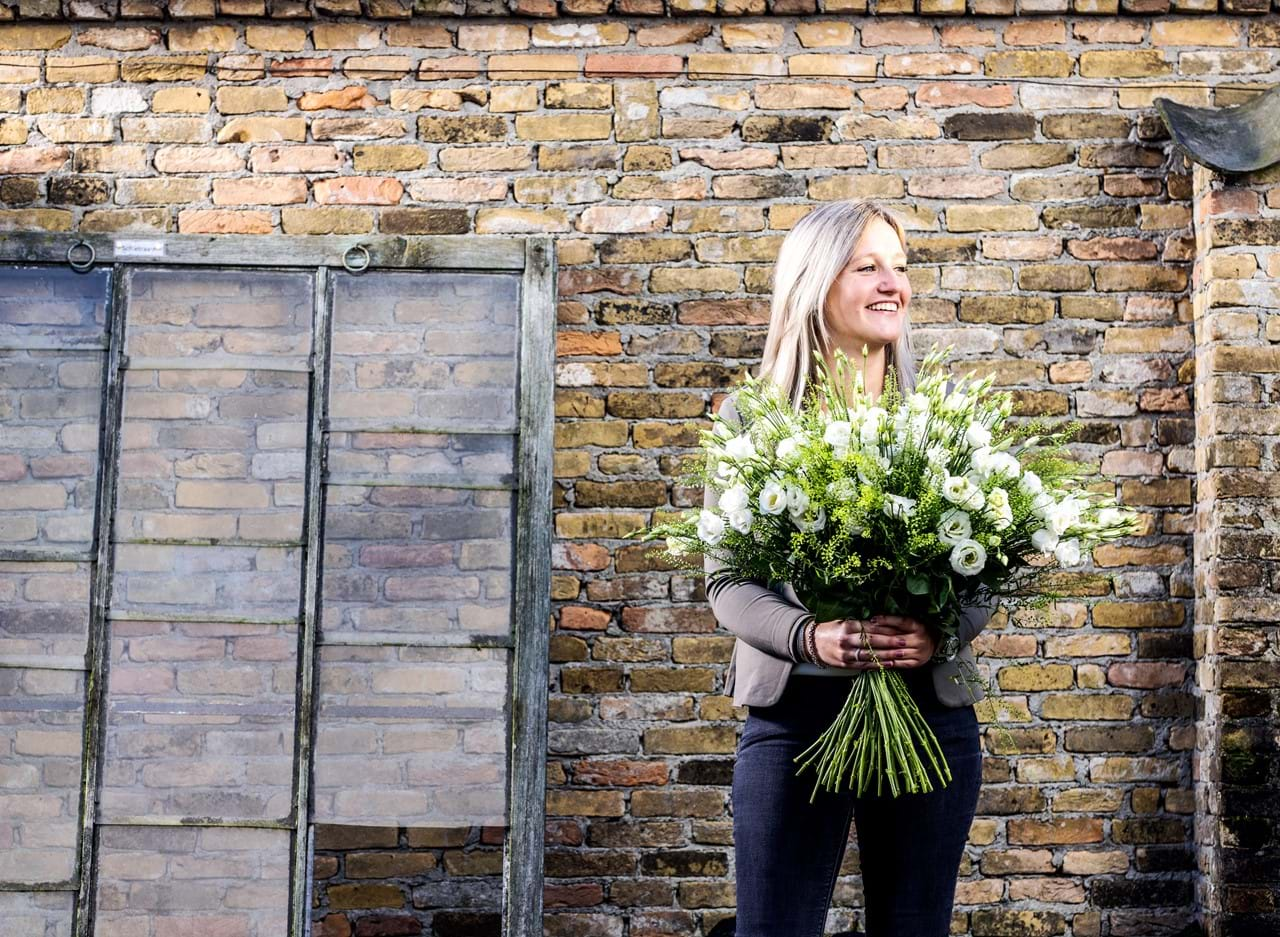 Delivery
We have extensive knowledge of the UK and Ireland.
This is why SuperFlora collaborates closely with specialized freight forwarders who are thoroughly familiar with the ins and outs of shipping floriculture products.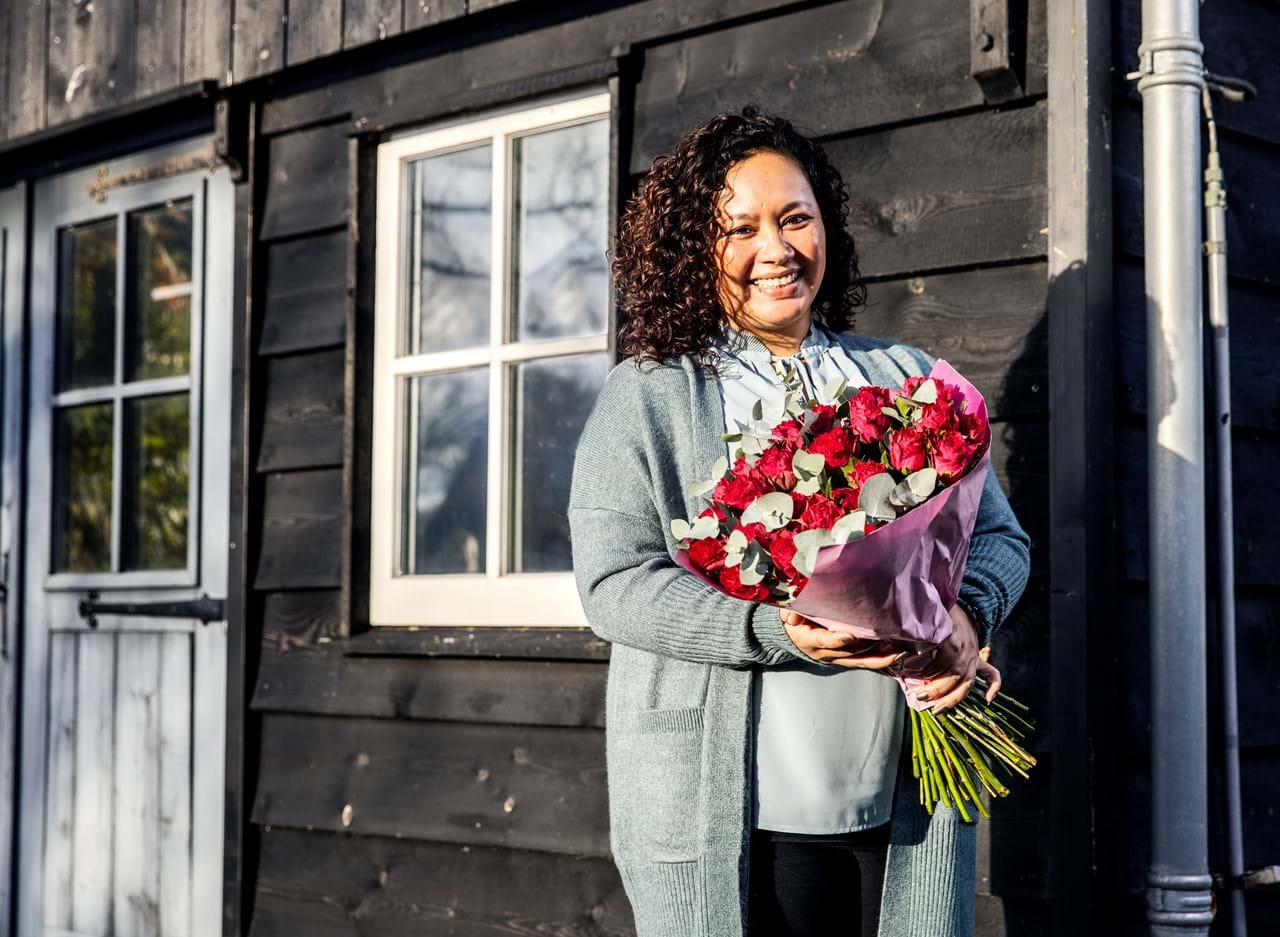 Our drive
We are fully committed to supplying our customers with a wide range of fresh products.
As SuperFlora, we have a reputation to maintain. We do this every day. From our branches in the Netherlands and the UK, we keep an efficient handle on our business, focusing on three important things: fresh, fresh, and fresh.